A veteran owned company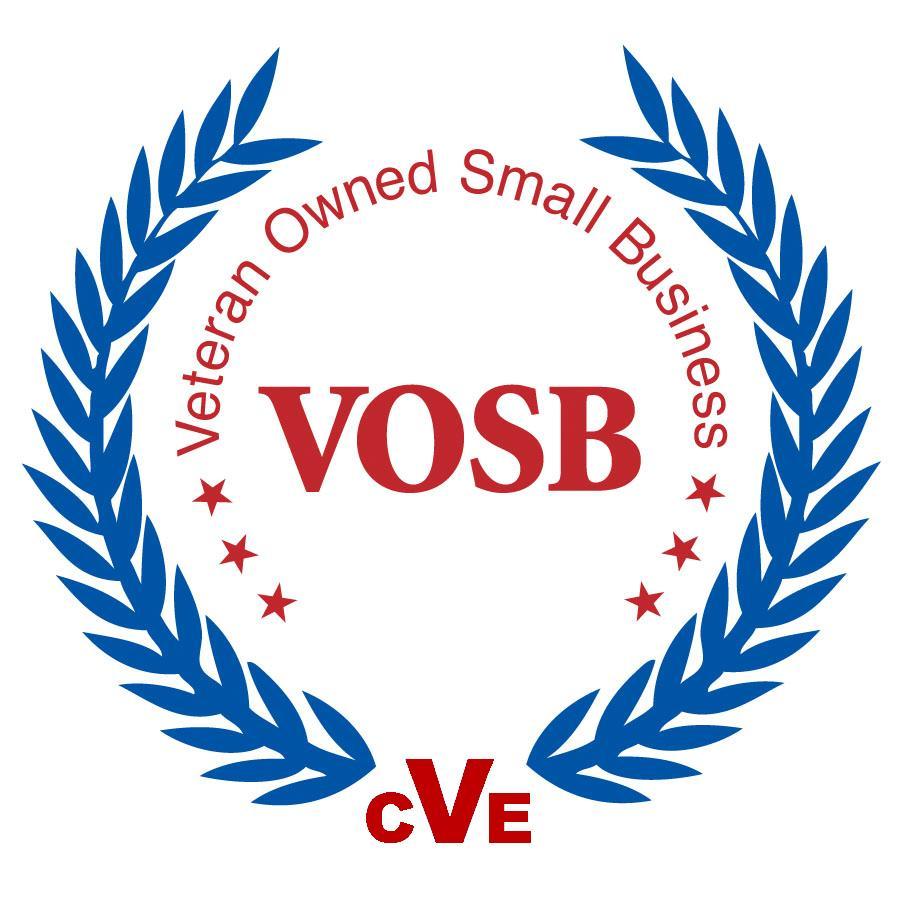 New England Grinding And Machining LLC.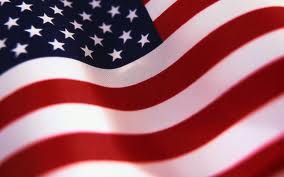 Here at New England Grinding and machining LLC. we can provide you with value added services to help you reduce time and costs on your company projects. Let us be your "one stop shop". Some of the services we can provide are:
Saw cutting,
Surface finish testing with printout,
Shear Blade sharpening (up to 48"),
Small Part Lapping.
Website designed by : Divil