A veteran owned company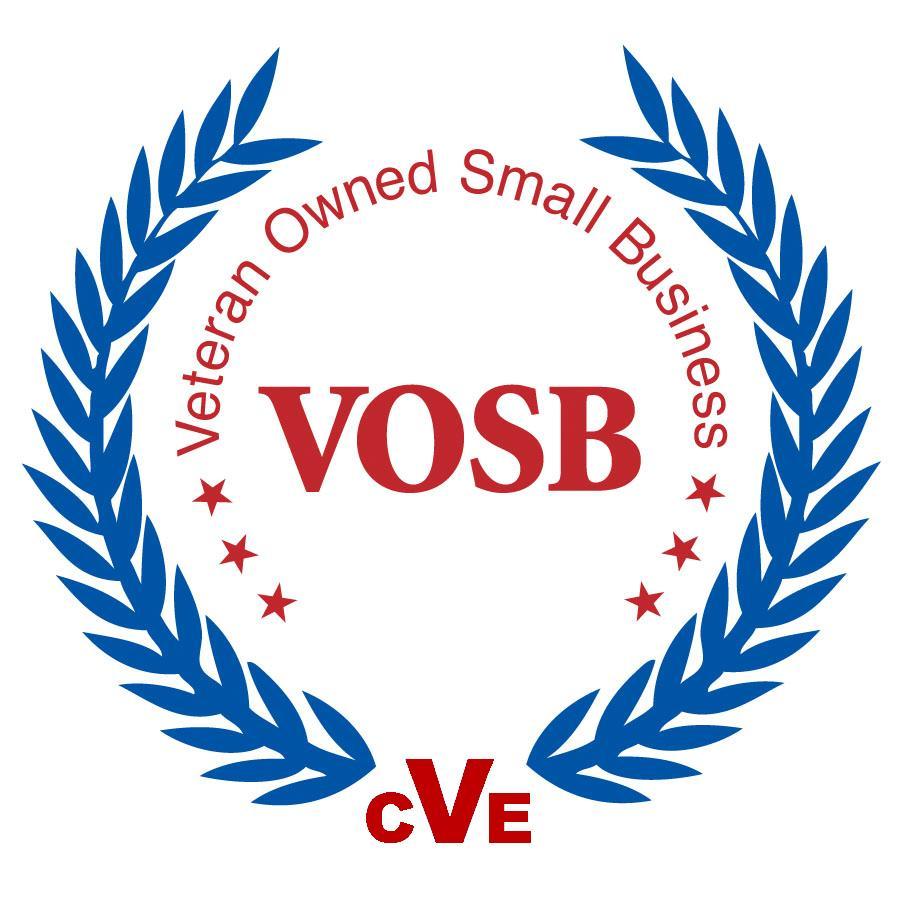 New England Grinding And Machining LLC.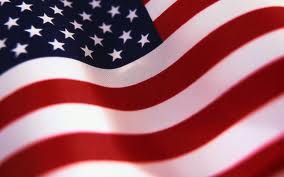 Here at New England Grinding and Machining LLC, we specialize in Precision Flat Grinding, which includes Blanchard Grinding , Surface Grinding and Double Disc Grinding.
We also offer competitive pricing on Torch Cut Hot Rolled Steel, Pre-Ground Tool Steel Blocks and Free Machining Steel Plate, as well as many other types of steels.
Like us on facebook.
Follow us on twitter
Follow us on LinkedIn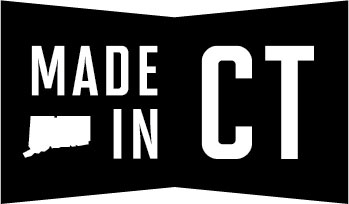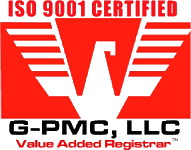 Website designed by : Divil